Car Air Conditioning Maintenance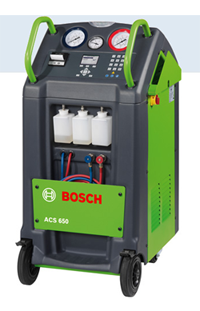 Car air conditioning systems need regular maintenance. For example did you know that the reservoir of refrigeration fluid needs to be kept topped up because it continuously evaporates? Or that bacteria can build up over time in the air con system, and circulate nasty smells around your car?
Kettering Motorist Centre are able to maintain a full range of air conditioning systems for all ages and types of vehicles.
Many of our customers schedule air conditioning maintenance when they book their vehicle in for an MOT.
Aircon regas £45 (up to 600g) While you wait service.
For more information on the cost of air conditioning maintenance please call Kettering Motorist Centre on 01536 410142.